Forecasts always include caveats that may upend predictions, but NAR's Lawrence Yun says the market is hot right now – and he sees more of the same in 2022. While next year's sales may not surpass 2021 numbers, he expects a banner year compared to those before the pandemic.
SAN DIEGO – The outlook for the residential real estate market, which performed exceptionally well during the height of the pandemic, continues to be promising, according to NAR Chief Economist Lawrence Yun, speaking during the National Association of Realtors® (NAR) convention.
"All markets are seeing strong conditions and home sales are the best they have been in 15 years, Yun said. "The housing sector's success will continue – but I don't expect next year's performance to exceed this year's."
Other Real Estate News:
Minto released several Villa lots this week in the Isles of Collier Preserve: Southern Exposure on the water. Call me for more information.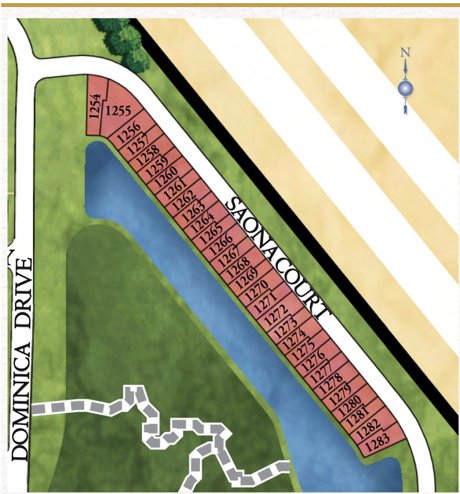 If you're in the market to buy or sell your home in Southwest Florida, give me a call for assistance. I can do a market comparison and determine a fair and reasonable listing price, both with and without renovations. I can also identify properties best suited for your needs and negotiate a purchase price that fits your budget. Discover more at www.NaplesPropertyPreview.com or call Susan Sanderson at 239-821-2370